Fabrication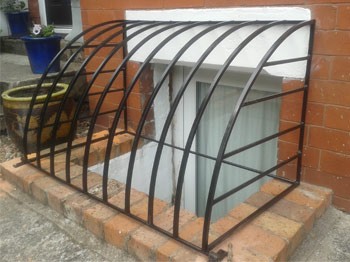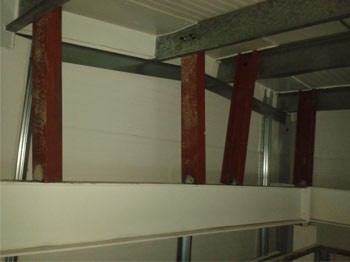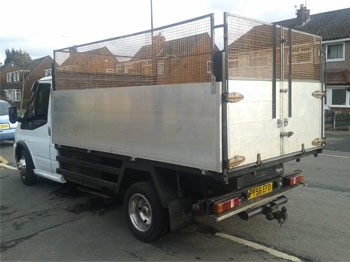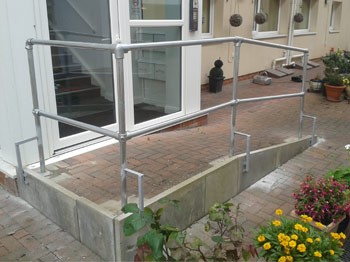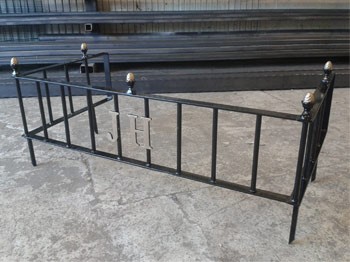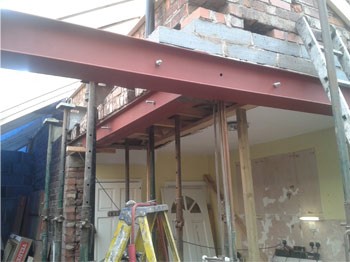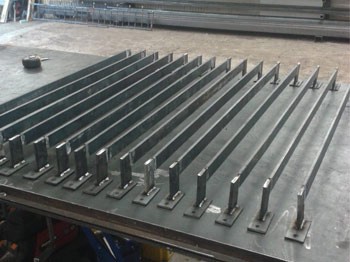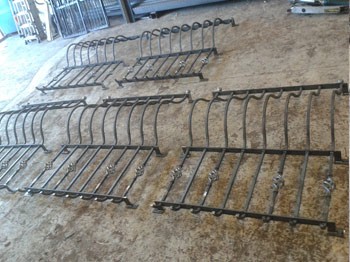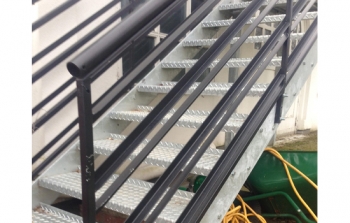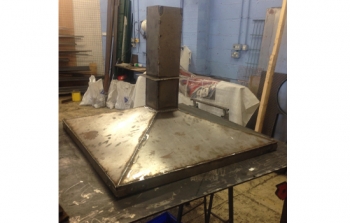 A lot of the fabrication products we manufacture and supply are hand fabricated, from raw materials we can produce anything from single garden gate hinges, to oversize industrial, automated security gates. from structural jointing cleats, to multiple beam portal frame buildings and extensions, and from machinery repairs to the manufacture of the actual machines themselves.
We have facilities at our premises, to cut, machine, bend, shape and form steel in for a wide variety of uses, we also have a wide variety of metal sections, steel mesh, tube flat bar,box sections and beams in stock ready to be cut to length for collection or delivery.
We also have in house design facilities, so if your unsure of which materials need to be used, or have no idea which where to start with a potential project, be safe in the knowledge, we have the expertise, in the way of structural engineers and architects to design, then hand over to the hands on workforce to fabricate and install.
We fabricate various sheet metal work on our guillotine and folding machine, we can take on stainless steel jobs for for catering and kitchen ware.
No job is ever too small, we are happy to take on jobs from either commercial clients or private domestic customers.