WE COME TO YOU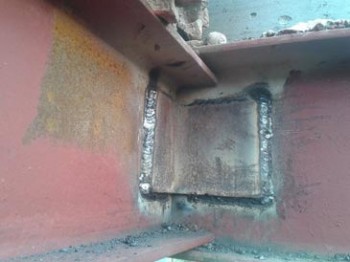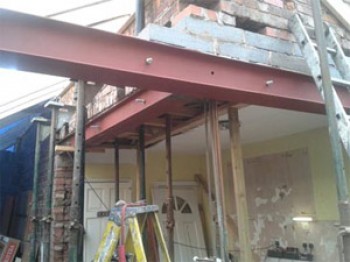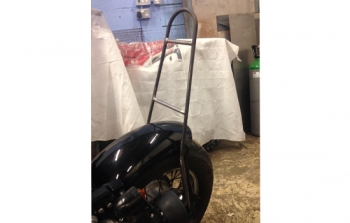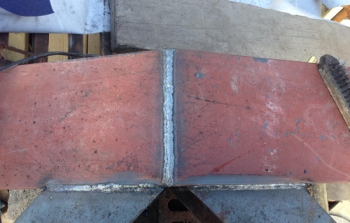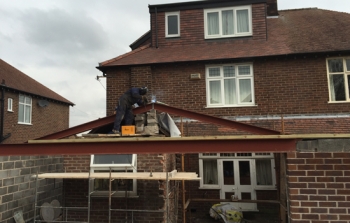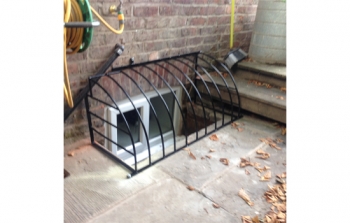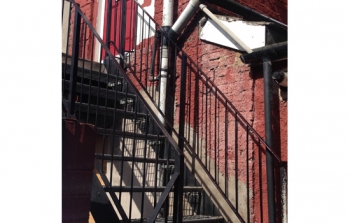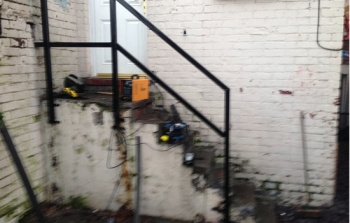 Our mobile welding equipment is the latest, most up to date for times when getting your project to us just won't do and if its equipment which needs to be up an running with minimal downtime or simply accessing the job or transporting is impossible we can guarantee the standard of mobile welding will be as good in our workshop as it is when you need us to come to you, we are very flexible and can accommodate on site work with minimal notice, as one of our major clients rely's upon us to do these kind of welding jobs on a weekly basis, almost all of our workshop processes are available on site so feel free go test our speedy service out.
Workshop based welding in Stretford. Our on site modern equipment is self generating and in our new 3000ft facility we have the latest welding equipment and regularly supply both these services to a whole host of industries such as the building trade, catering companies, manufacturing depots, processing plants, and excavation equipment companies.
We know that time is of the essence and are happy to supply a flexible 24 hrs service, to ensure equipment is ready to go the next day when needed. we are happy to accommodate even at short notice.
Coded welding is available upon request using modern mig, tig and arc equipment on all common and exotic metals such as aluminium, stainless steel, cast iron and of course mild steel. we are also specialists in the welding of dissimilar metals, so your welding project is in safe hands.
Our services, have been used on, motorcycle frames, water work pipes, gas storage equipment and a multitude of other applications, we can offer in house or external testing on any welded equipment and guarantee only the highest standard of finish.
We have a capability of producing welded products up to two tonnes, yet we still understand that even small jobs need just as much attention, we apply our capabilities, expertise and highly trained personnel 100% to all projects, big or small. Our welded products can be complemented by galvanizing, polishing, zinc priming, and polyester powder coating.
Speedy Service
We offer a fast turnaround speedy service based on your job requirements.